De
scaune
- Joi Mai 13, 2021 10:02 am
- Joi Mai 13, 2021 10:02 am
#304
A Tour of Oracle's Office / Lab in Chicago

Technology company Oracle recently hired architecture and interior design firm Nelson Worldwide to design their new innovation lab in Chicago, Illinois.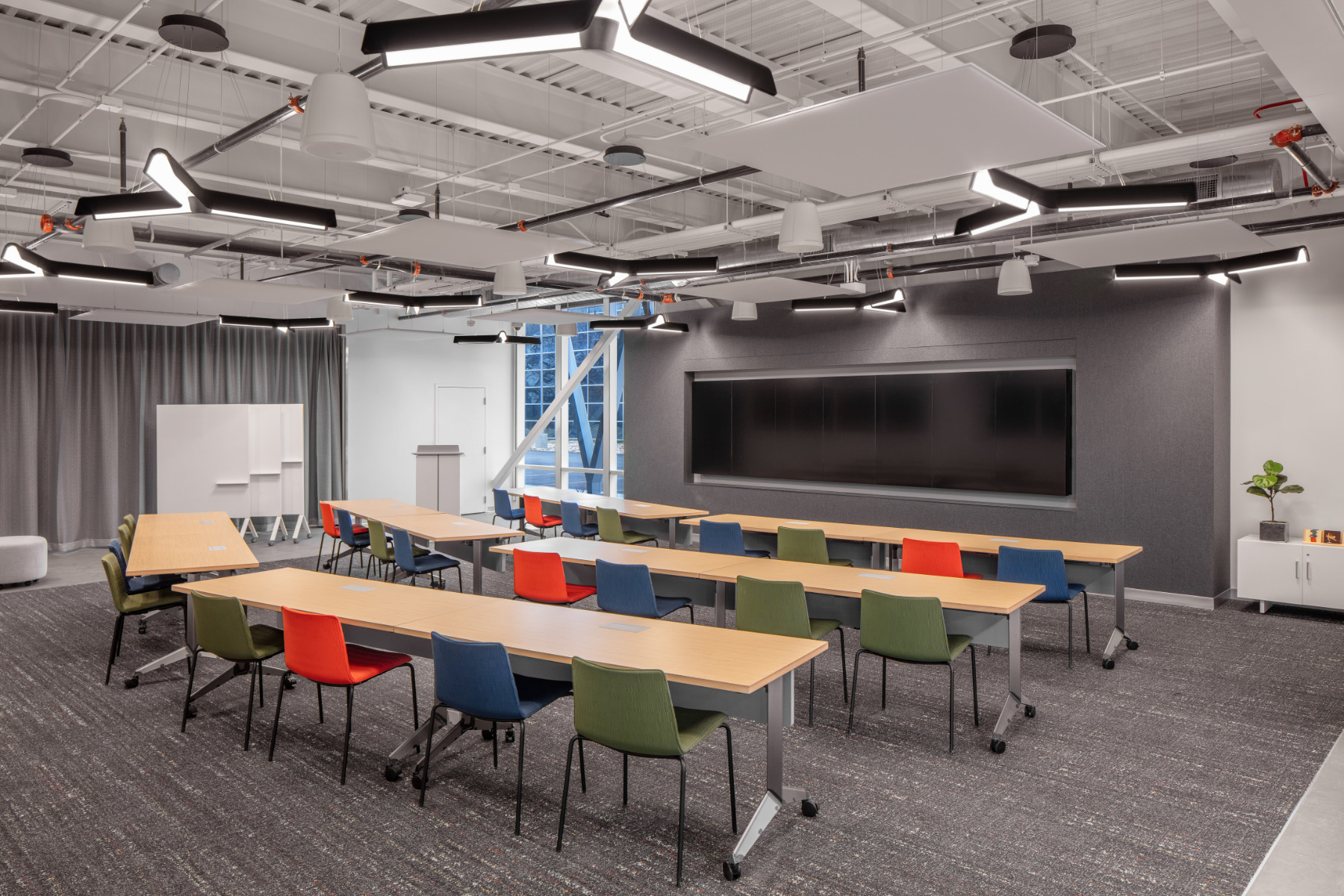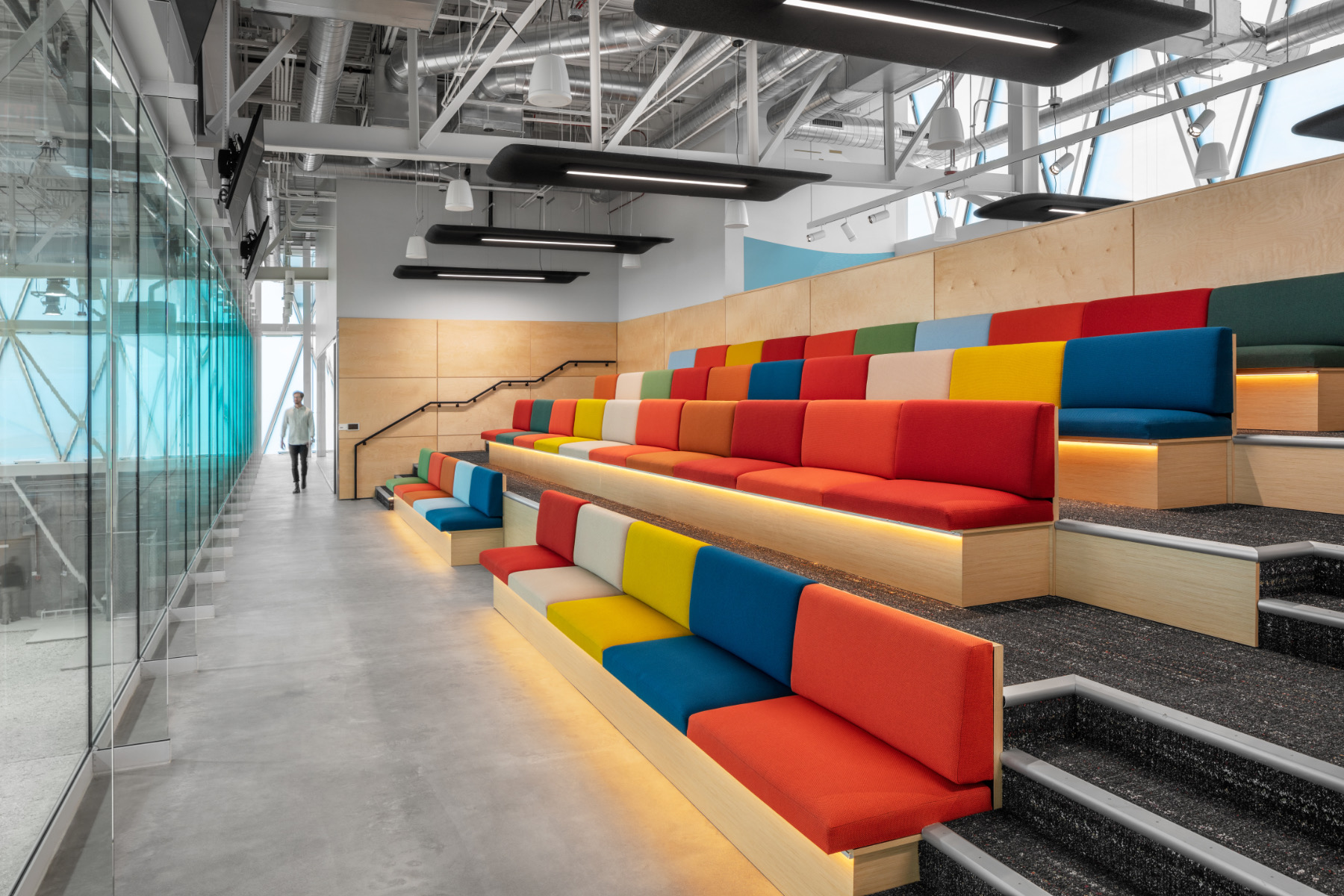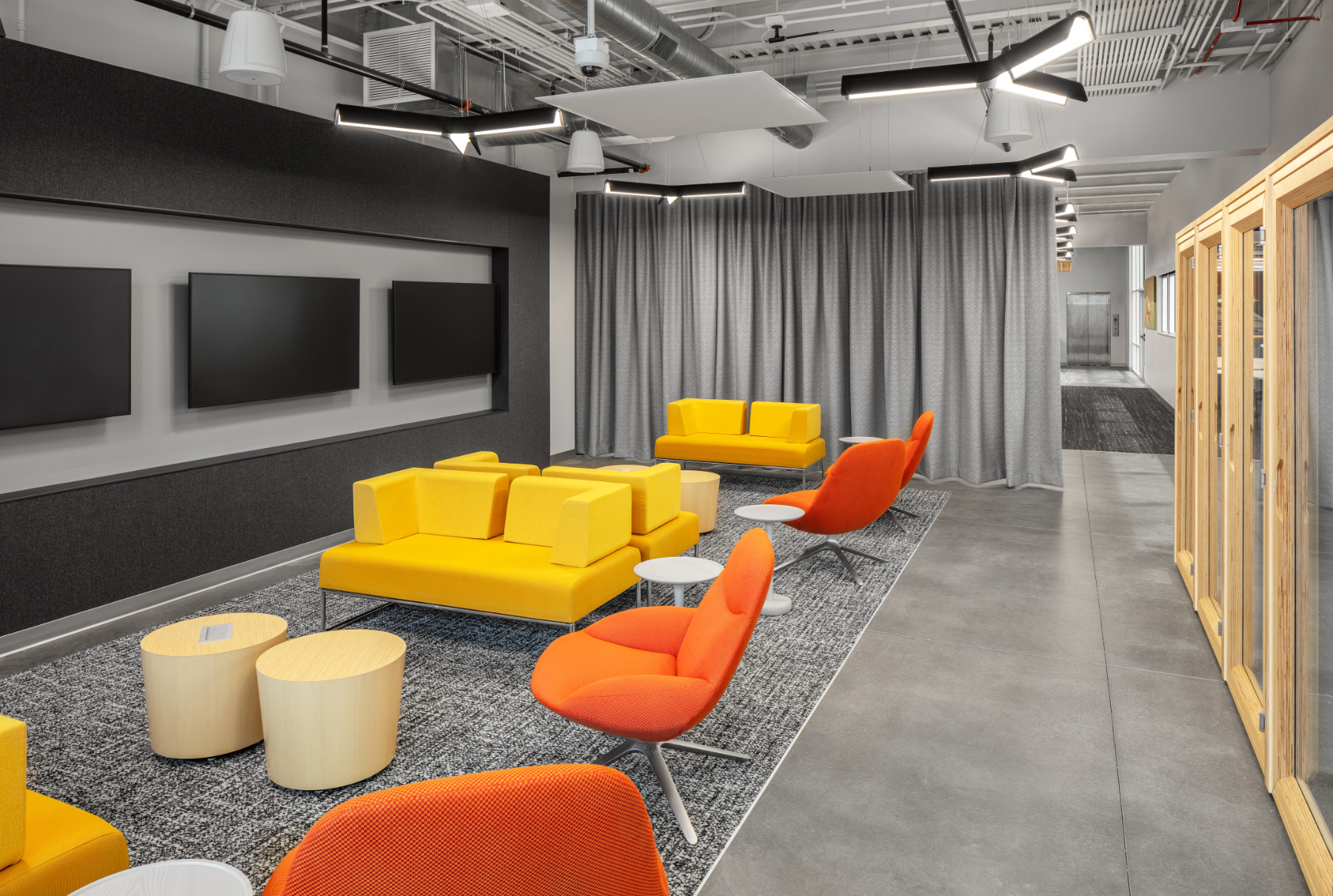 Created by NELSON Worldwide, the lab pushes boundaries in technology, innovation, and design while setting a new standard for the way products and services are displayed to potential customers. This state-of-the-art facility is fully equipped with more technology and tools than a team could dream of using during a single project, including more than 13 different technology platforms that Oracle applied while building the Innovation Lab.
Read more: https://www.officelovin.com/2021/05/03/ ... n-chicago/