De
scaune
- Joi Iun 09, 2022 10:07 pm
- Joi Iun 09, 2022 10:07 pm
#417
The 6 Best Office Chairs to Support Healthy Posture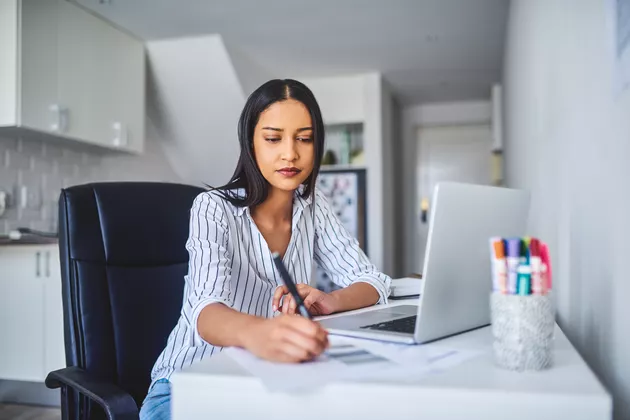 What's more: Almost half of this work day is spent sitting, presumably in an office chair.
While we'd love to think we all have perfect posture during these long days of sitting sedentary, the opposite is most often the case, says Allen Conrad, DC, CSCS, of Montgomery County Chiropractic Center in North Wales, Pennsylvania.
The right office chair can make a difference by properly supporting you and keeping you comfortable so you can perform your job efficiently.
"If the chair you use isn't a good fit for you, you may develop poor posture, pain and spasm, and this will affect your job performance," Conrad warns. "Taking the time to properly evaluate what chair is appropriate for you is a worthwhile investment."